Electric bikes are becoming an increasingly popular means of transportation around the world. People are looking for new economical and environmentally friendly modes of transport. You no longer have to think about fuel consumption as well as the biggest city problem – finding a parking space. Ring electric bike can easily and safely take you to work, college; you can use it for leisure and in free time.
We designed revolutionary mini electric bikes. This model is a total hit in the world. Their payload is the same even higher than a normal bike. They are made of aluminum, so that the maximum weight of the bike does not exceed 20 kg.
ENJOY THE RIDE WITHOUT LIMITS
is primarily a bicycle. It uses a similar design, geometry and components as any other bicycle, but includes an additional electric motor. It also has a battery, which gives riders extra power and ultimately provides a smooth, more practical and less strenuous cycling experience.
Simple and urban design, light weight and folding that allow easy carrying and storage, quality battery, simple computer.
By removing many obstacles that prevent people from cycling – such as winds, steep hills and cycling trips that leave riders tired – electric bicycles help provide freedom.
RING mini electric bikes are easily foldable. They can be stored in the trunk of the car, or anywhere in the office or apartment.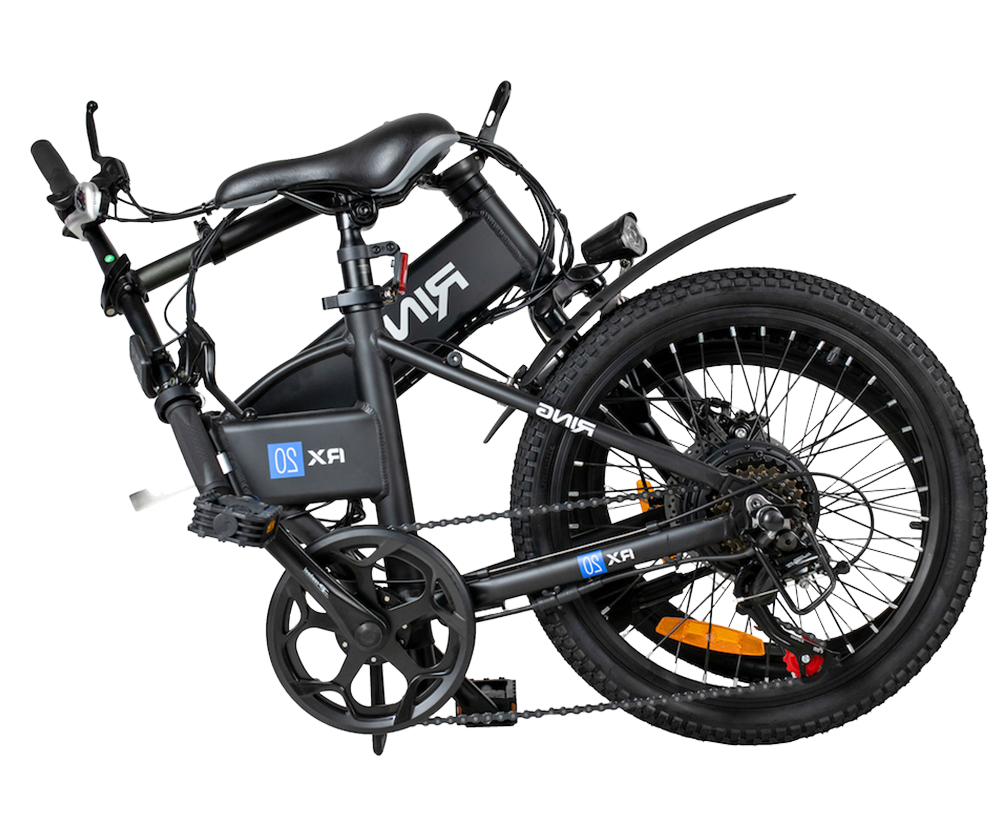 Take a look at the features of each model and order your new favorite vehicle immediately.