RING SPORT has been manufacturing and importing fitness equipment since 1993, and the RING brand has been the leader in the domestic market for more than 27 years. Recently the company has developed a sector that researches and manufactures electric scooters and electric bicycles.
Experience, dedication and innovation are the main qualities of our company and our main goal is to make products with the best price-quality-design ratio. Our RING brand is sold in more than 700 stores in 8 countries.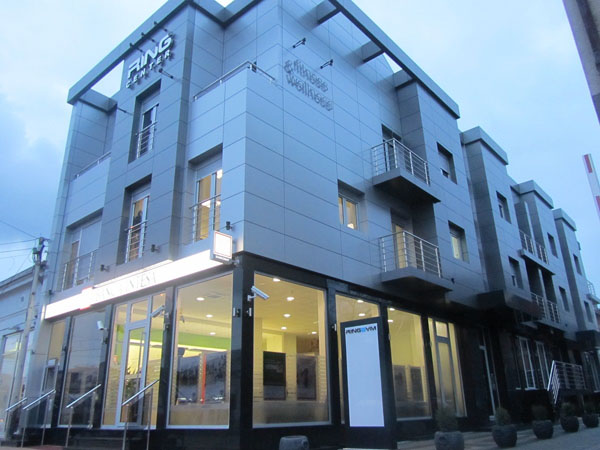 RING SPORT mission and vision
Ring Sport has been focused on healthy lifestyle and environment protection for 27 years. We make every effort to create enough product models to meet everyone's needs and demands. We are constantly working on the technological improvement of our products and we are proud of design of our items that follow world trends
Electric Scooters and Bicycles
RING SPORT launched the electric scooter and bike project in 2016. Its team consists of experienced engineers and young designers. As a result of their work, RING E-vehicles are increasingly being used on the streets. The company started with two models of electric scooters, Urban and City, and after the justified audience satisfaction, the next season it presented 5 innovative scooters and 4 models of mini electric bikes.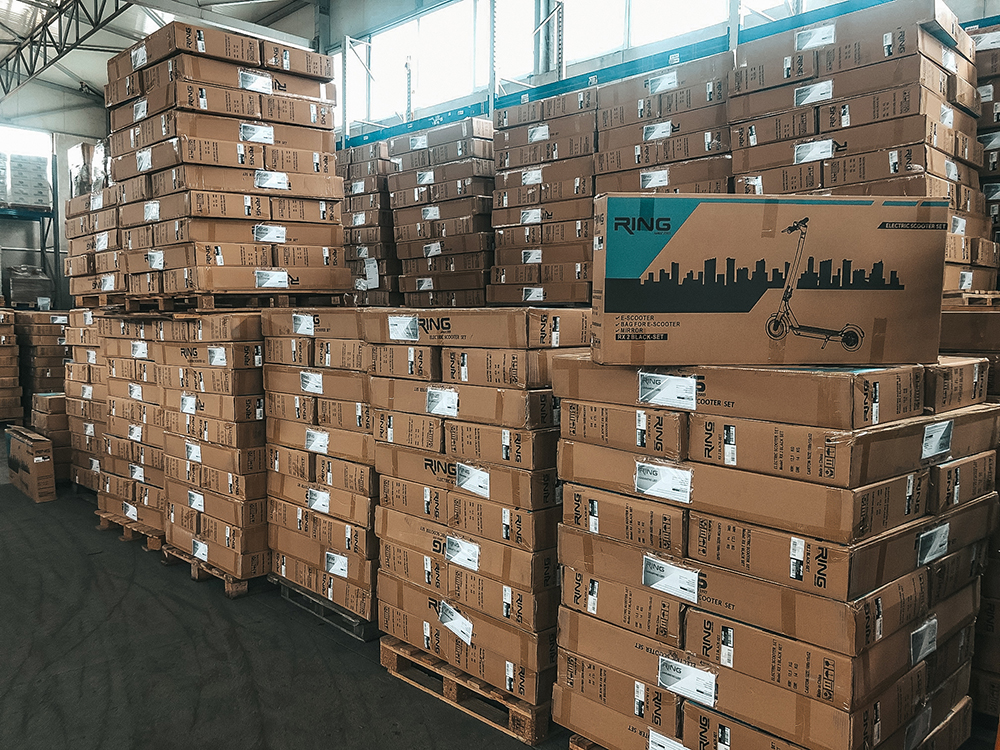 We are committed to achieving the highest quality standard, by paid attention to details and design in production, while enabling the price to be the most competitive on the market. All our E-vehicles have the necessary certificates guaranteeing their quality.
Our products are very well recognized globally and we are proud to find them in many multibrand stores and leading online shops in the region.
For the spring 2021 season, we present 13 models of electric scooters and 3 models of electric bikes.